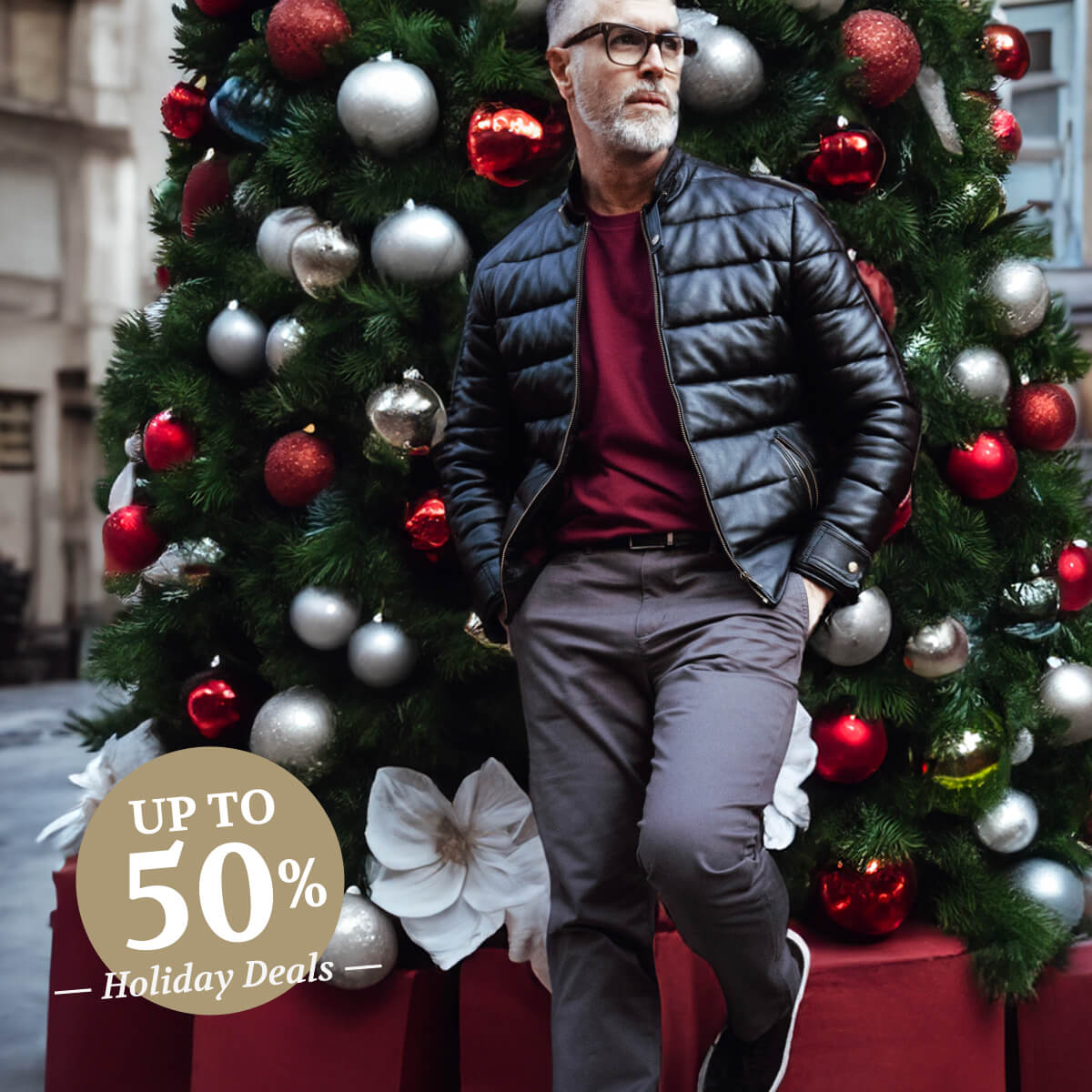 ★★★★★ 4.8/5 Based on 391 Reviews
Don't wait any longer! Jump now into the Black Friday deals you've been waiting for!
Upgrade Your Style: our chinos help you look as young as you feel. The anti denim Chinos will give you the confidence you had when you were 25.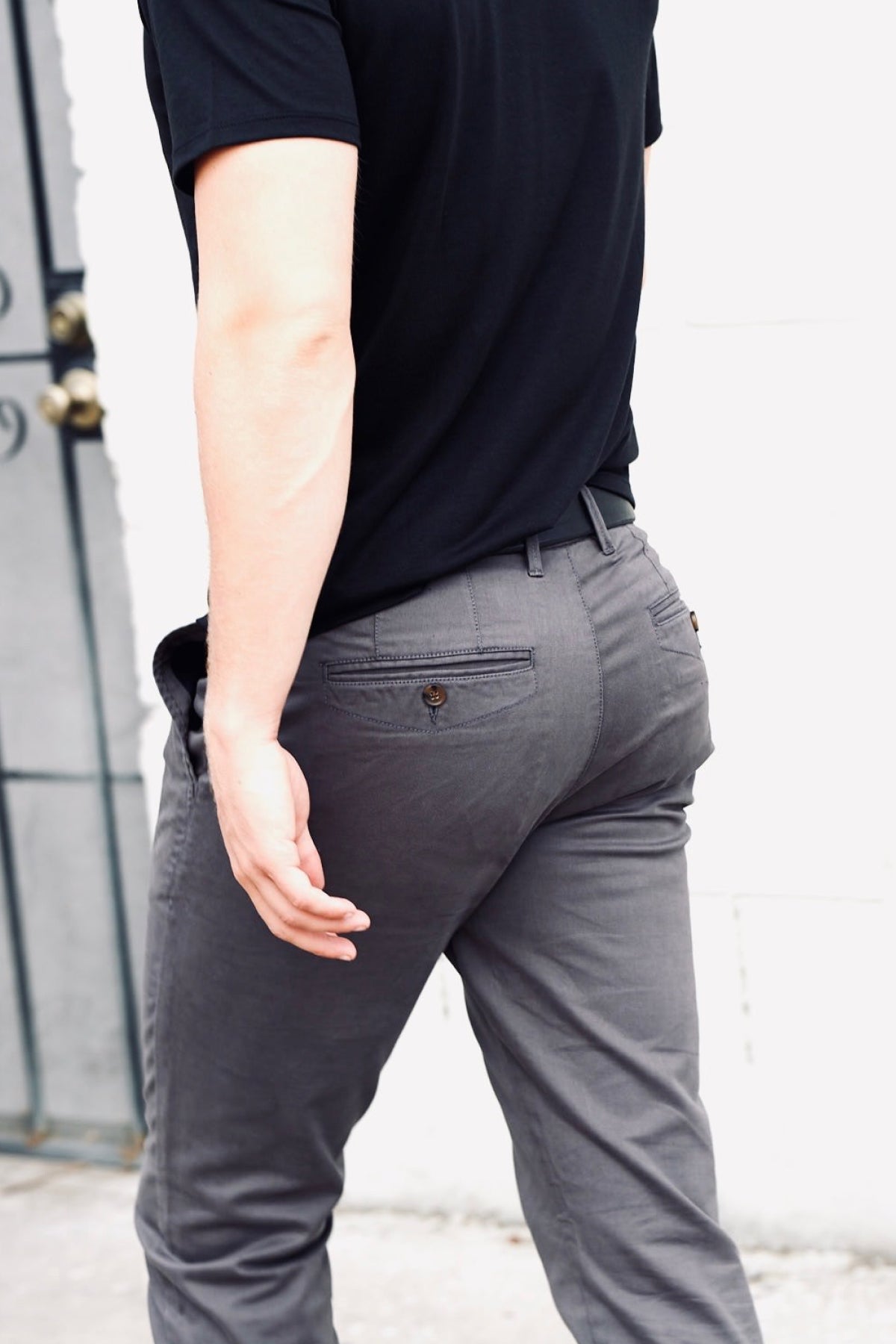 4 Reasons Why You'll Love Perk Chinos
1. Perfect fit
Don't let saggy, ill-fitting pants give away your age. Our chinos provide the perfect fit, molding to your midsection and creating a tapered silhouette that makes you look and feel younger.
2. Make your butt look amazing
Your butt deserves to look its best, no matter your age. Our chinos are crafted from stretchy yet sturdy fabric that contours to your curves, providing a flattering and comfortable fit that showcases and enhances an older man's body. Don't let age hold you back from looking your best - upgrade your wardrobe with our chinos and feel confident in your appearance.
3. Cheap pants look... cheap!
As you age, you learn the value of quality. That's why our chinos are crafted to last forever, using the best materials and production methods. Join 40,000+ happy customers who love the style, comfort, and longevity of our pants.
4. Over 100 years of experience
Don't let age get in the way of your best asset. Our chinos, crafted with 4 generations of experience in fashion, contour to your curves for a comfortable and flattering fit. Trust our over 100 years of experience to help you look and feel your best.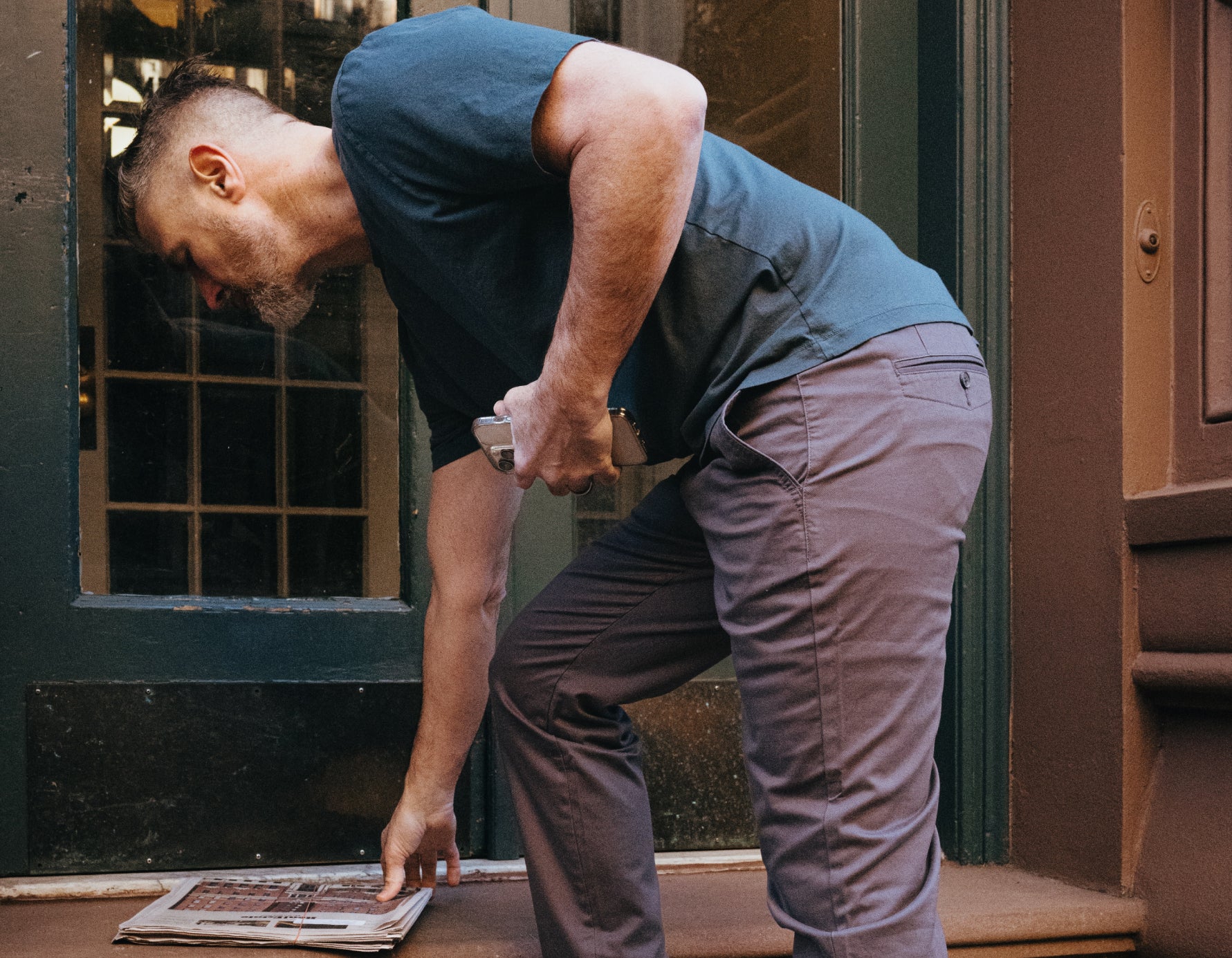 Our chinos magically turn even a flat butt into a compliment magnet, while giving you room to move. Whether you're 25 or 65, that never gets old!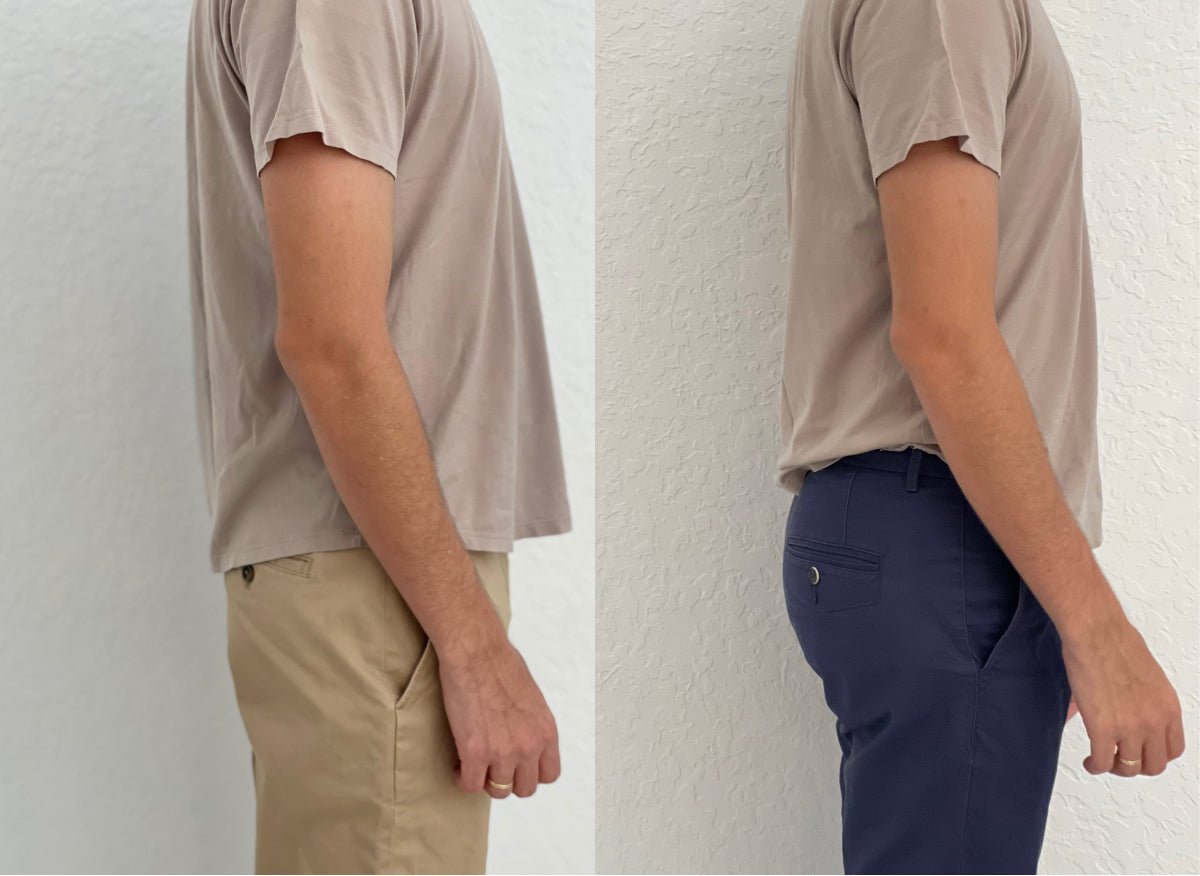 Loved by over 50,000 customers
When was the last time you looked as Young as You Feel?
No More Dad Jeans! Rediscover Your Swagger: Perk Chinos, pants for the Active and young at heart, Will Help You Look and Feel Your Best. Get Ready to Take on Life's Next Chapter.
★★★★★
"Their soft, stretchy chinos will make SURE to get you noticed"
- GQ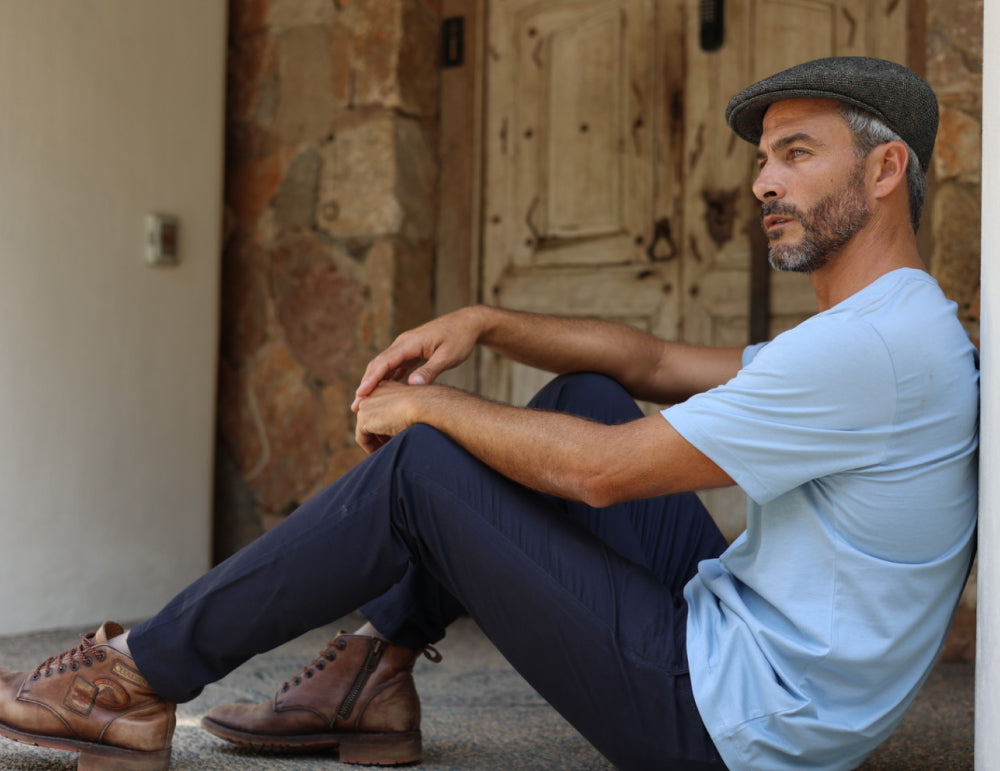 ★★★★★
WOW
I didn't have much expectations for an Instagram ad but decided to buy nonetheless. As soon as I opened the bag I knew I had stricken IG gold. The quality is amazing and they deliver as promised – my butt looks great. Can't wait to order more!
★★★★★
It's not marketing hype
They are just as promised. Fit like a dream, no saggy butt, room in the pockets, crotch is not tight, and they have a little stretch in them. I've even had compliments on how great I look. I see more Perk clothes in my future.
shop by color
Ready to look ageless?