We do two things, and we do them well.
why perk
The journey is loaded with obstacles. Clothing shouldn't be one.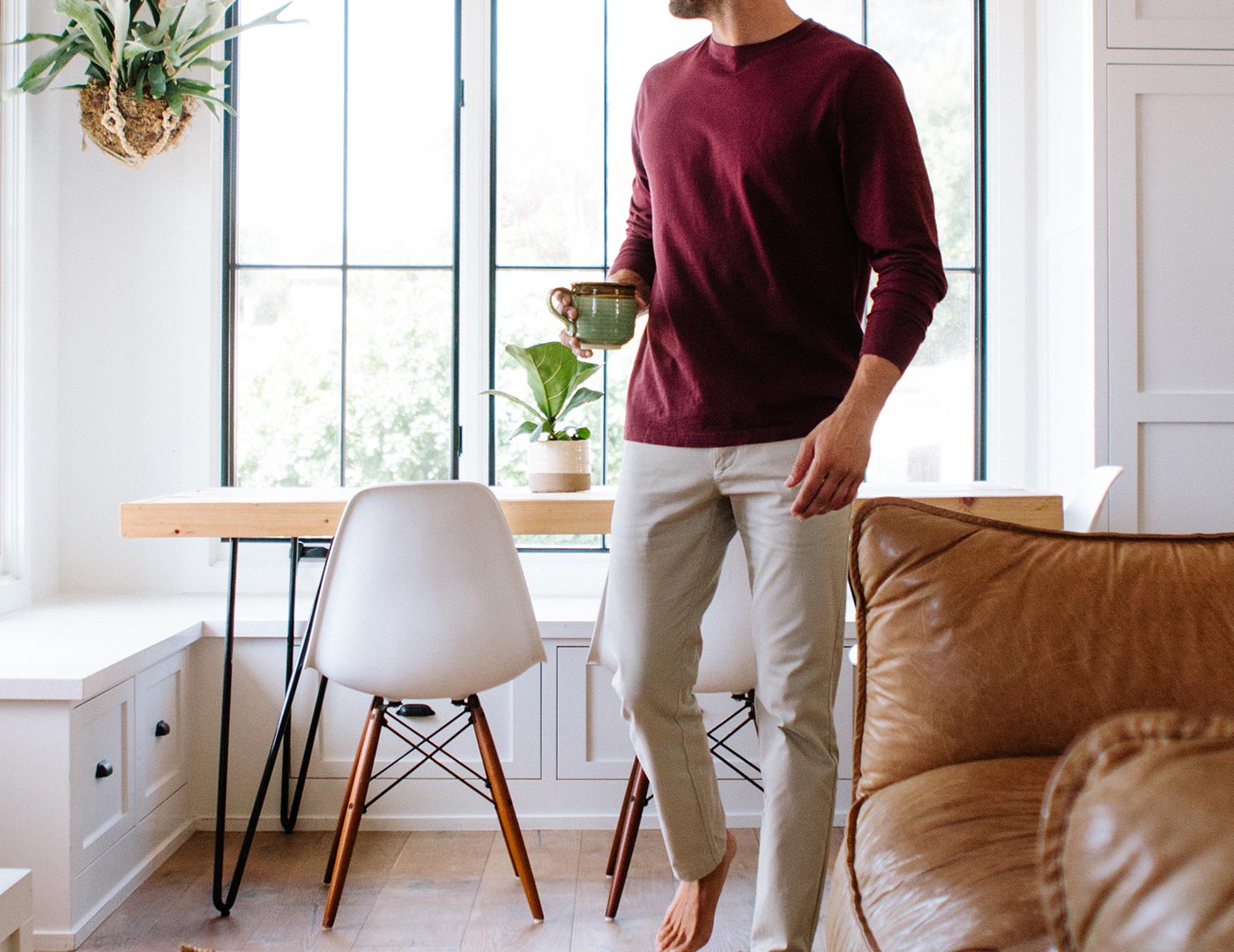 Great quality
Cloud 9 comfort
Perk clothes are made from 100% Pima cotton, a rare and incredibly soft type of cotton that gets even softer over time.
No tag, no itch
No wrinkles
No pilling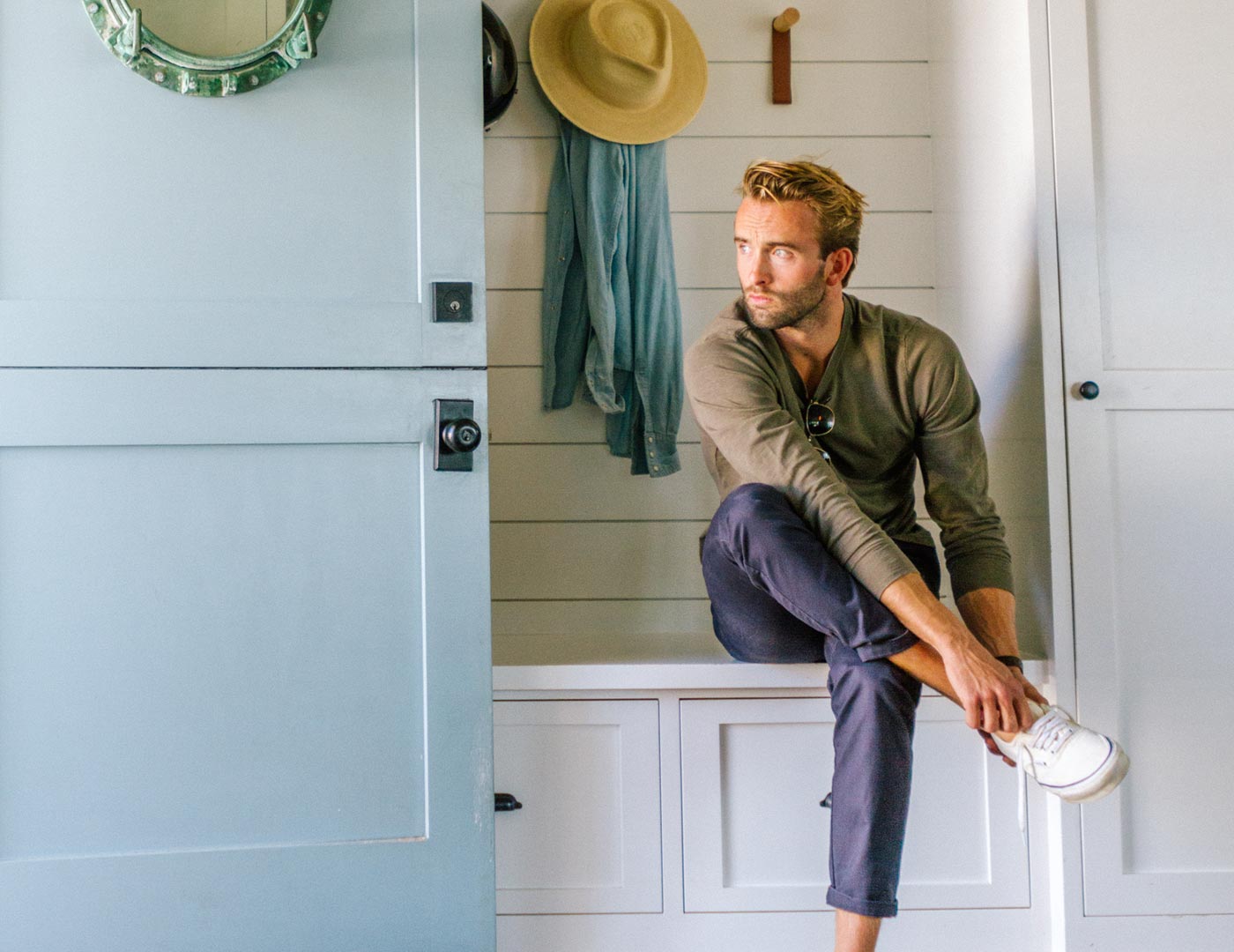 Great design
Fits your body
Perk is about confidence and feeling good. We believe clothes should fit people, not the other way around.
Highlighted shoulders
Butt that shines
No bagginess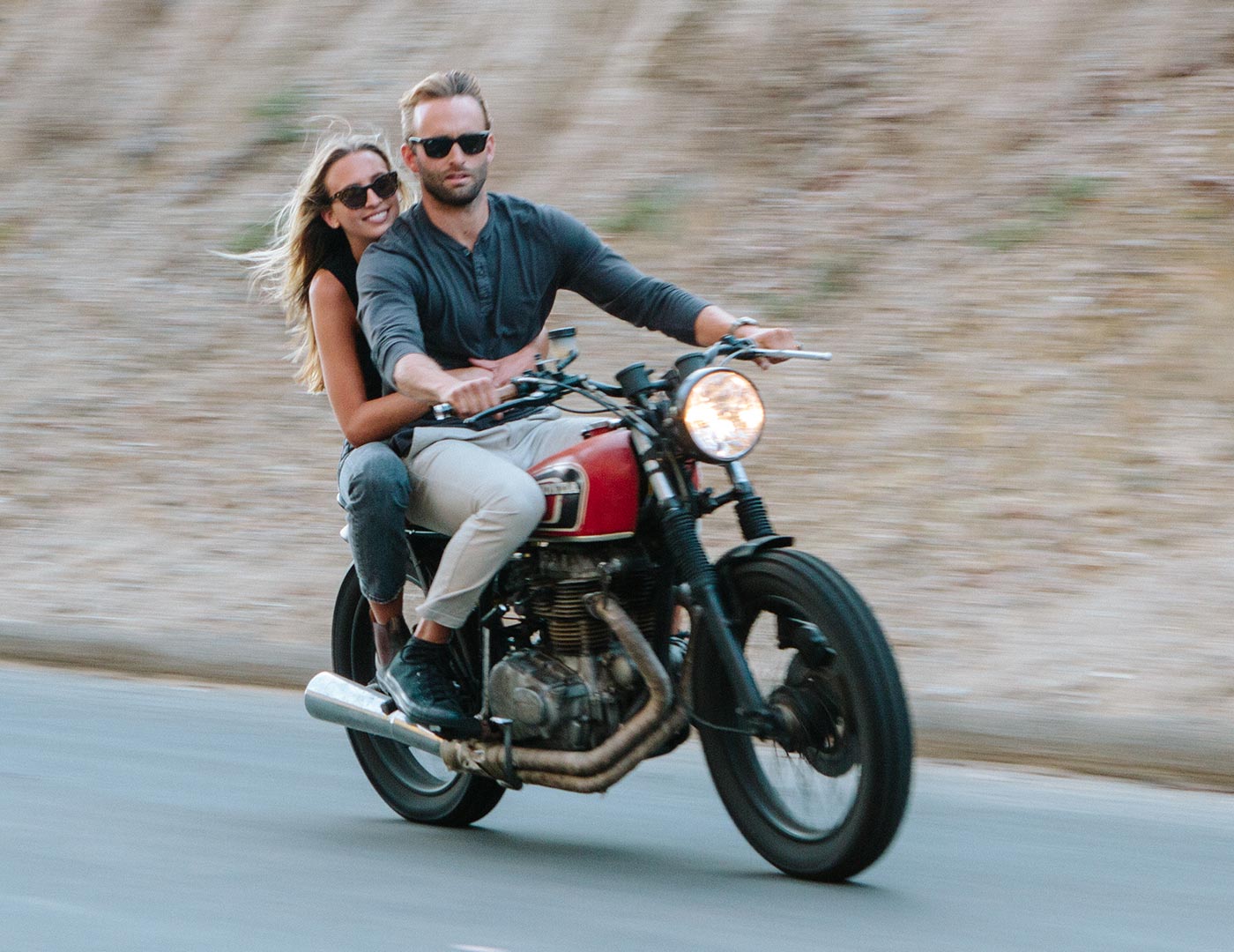 great fit
Designed with you in mind
We improve based on your feedback. Your reviews help us understand what matters and continuously tweak the design to suit you better.
Following your lead
Attention to detail
Made with care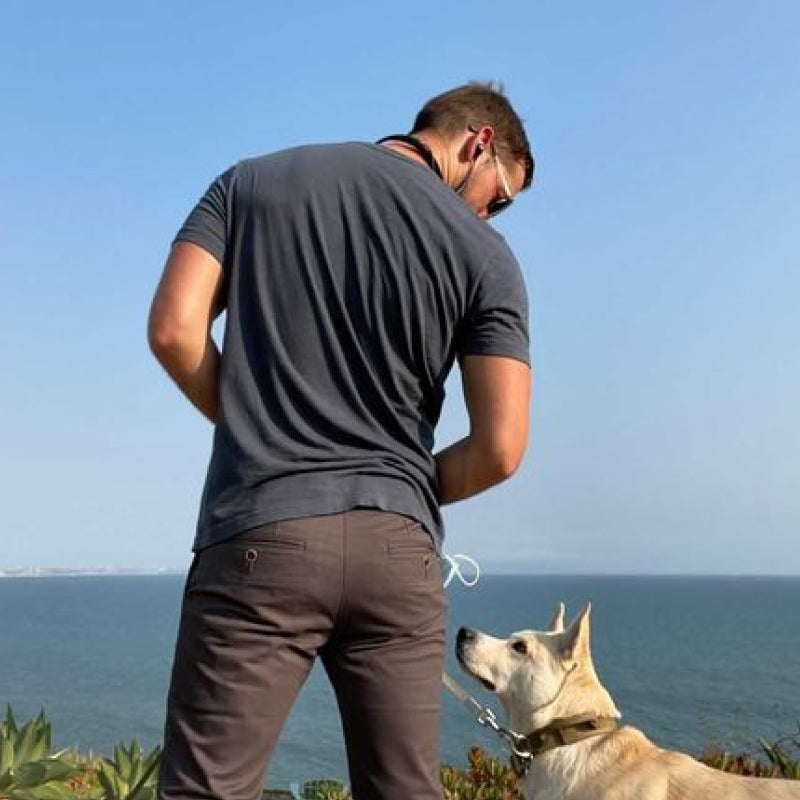 ★★★★★
"The shirts are made from the best quality cotton I have ever felt!"
— RICHARD M.
★★★★★
"One word…AMAZING!!! Incredible fabric, drape, and fit….tailored but not tight. You've got me hooked!"
— DAVID P.
dive deeper
Learn why they fit like a dream.