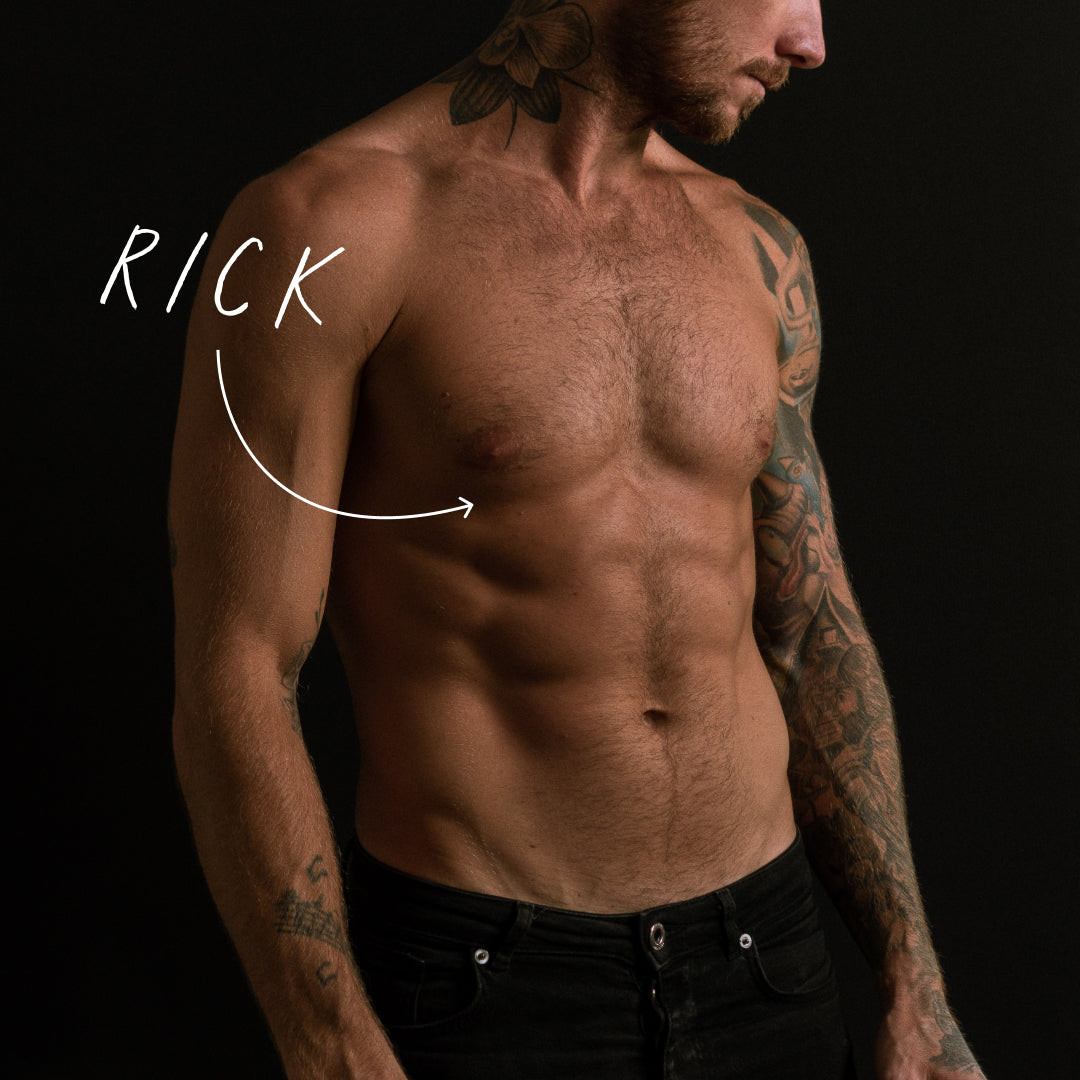 why are we here
Against Confidence Killers
We all spend the big bucks to look put-together. Yet, end up buying shirts and pants that make us feel, well…inadequate. They might look great on Rick here. But who are we kidding. We aren't him. We look in the mirror and confirm what we already know… Most brands design for the Ricks of the world. And wearing Rick's clothes just points out all the ways we aren't him. Yeah, that's a confidence killer.
what we stand for
Our goal is to help you feel confident and comfortable
Our clothes amplifies your assets and camouflages your insecurities.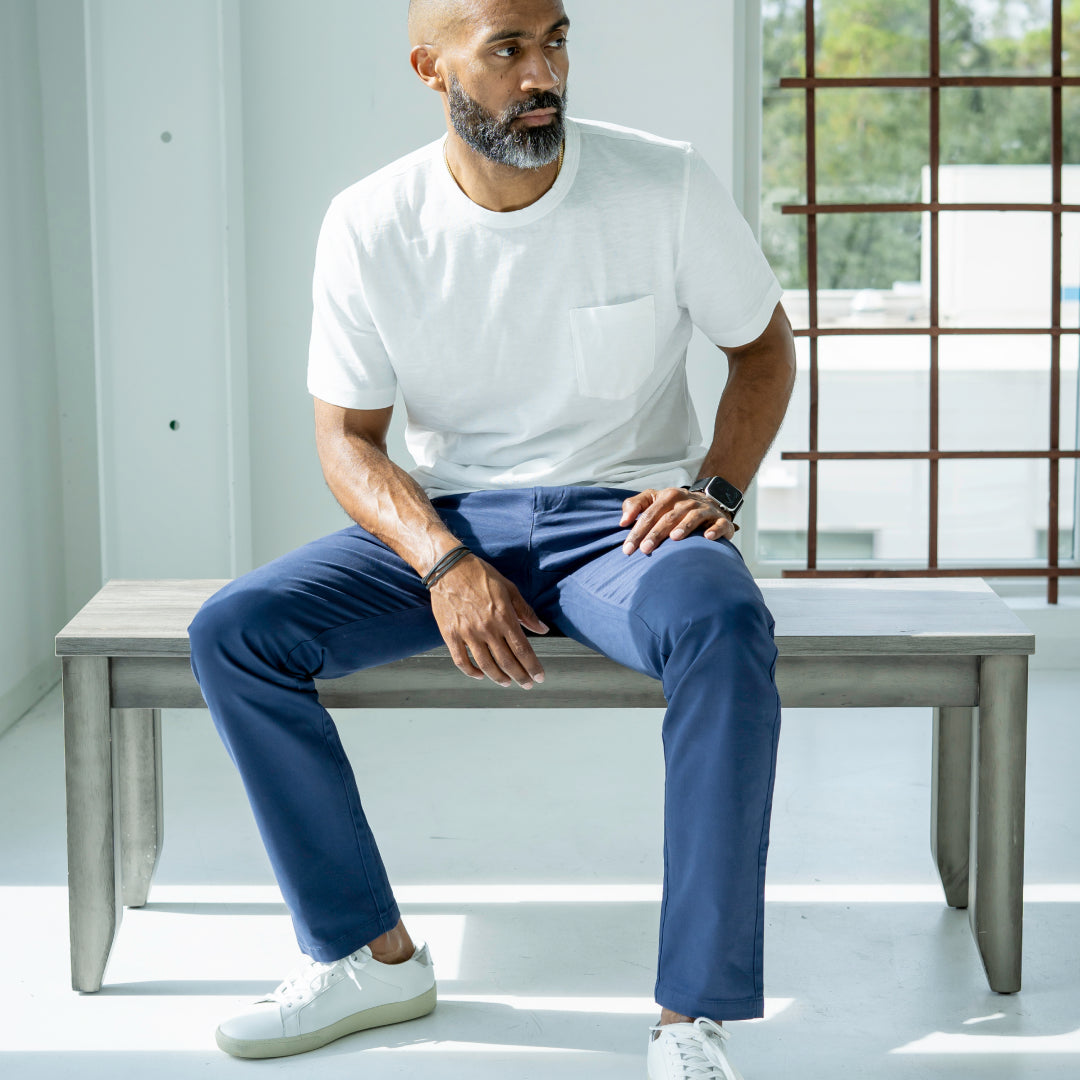 our story
Perk is made to fit you
At Perk, we come from 4 generations of clothing manufacturers. But unlike most brands, we don't design and market based on unrealistic "customer ideals and body types".
Instead, we create form-flattering clothing based on what real guys want to do while wearing it, and how they want to look and feel in it. And we update our designs in response to customer feedback -16 iterations and counting!
how we do it
Look and Feel Amazing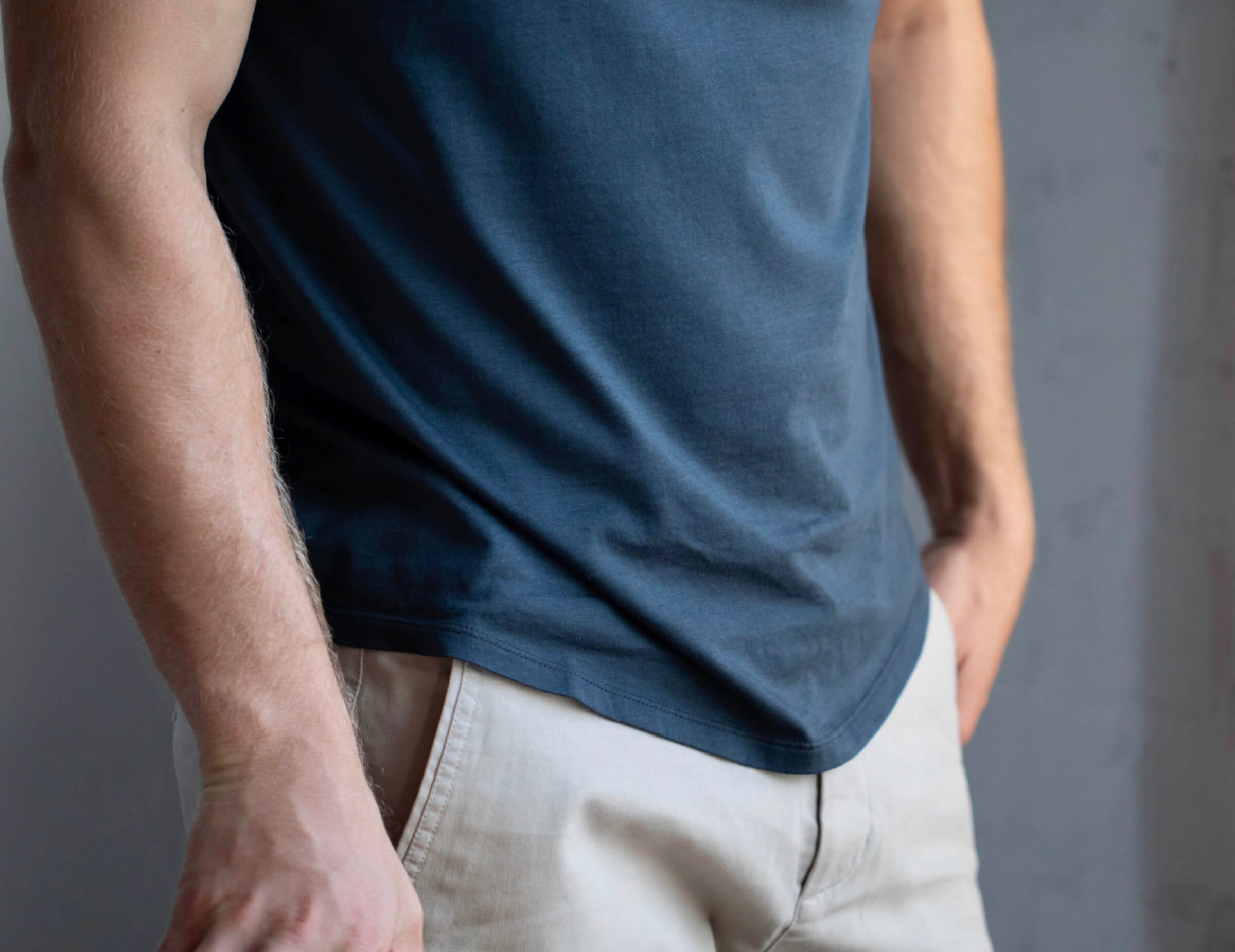 Tees
Our shirts are designed to make even skinny arms look strong. They disguise dad bods with silky Pima cotton that holds its shape, smoothness, and vibrant color even after many washes.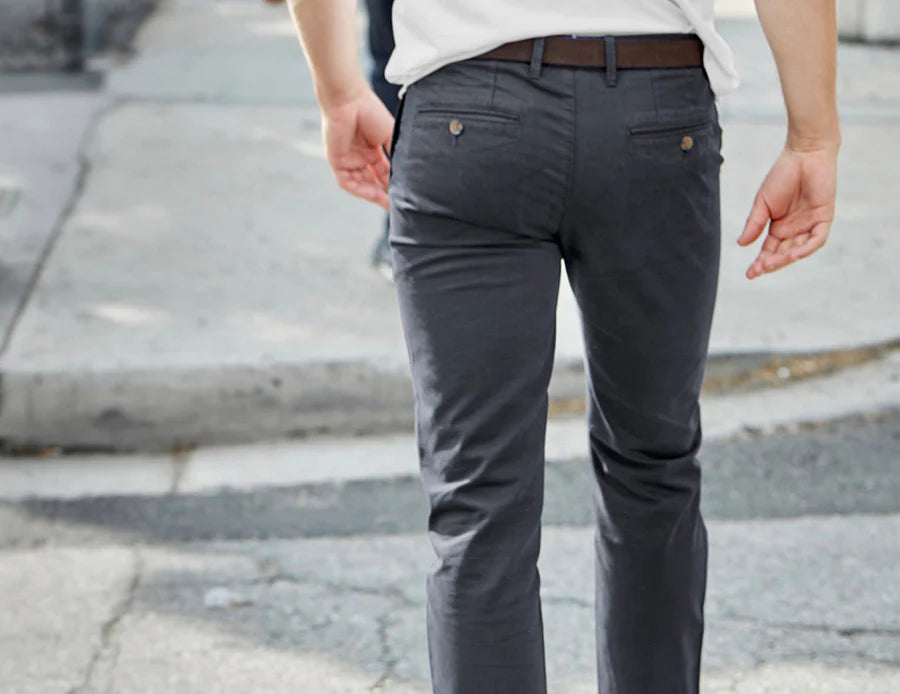 Chinos
Our chinos magically turn even a flat butt into a compliment magnet, while giving you room to move. Whether you're 25 or 65, that never gets old!