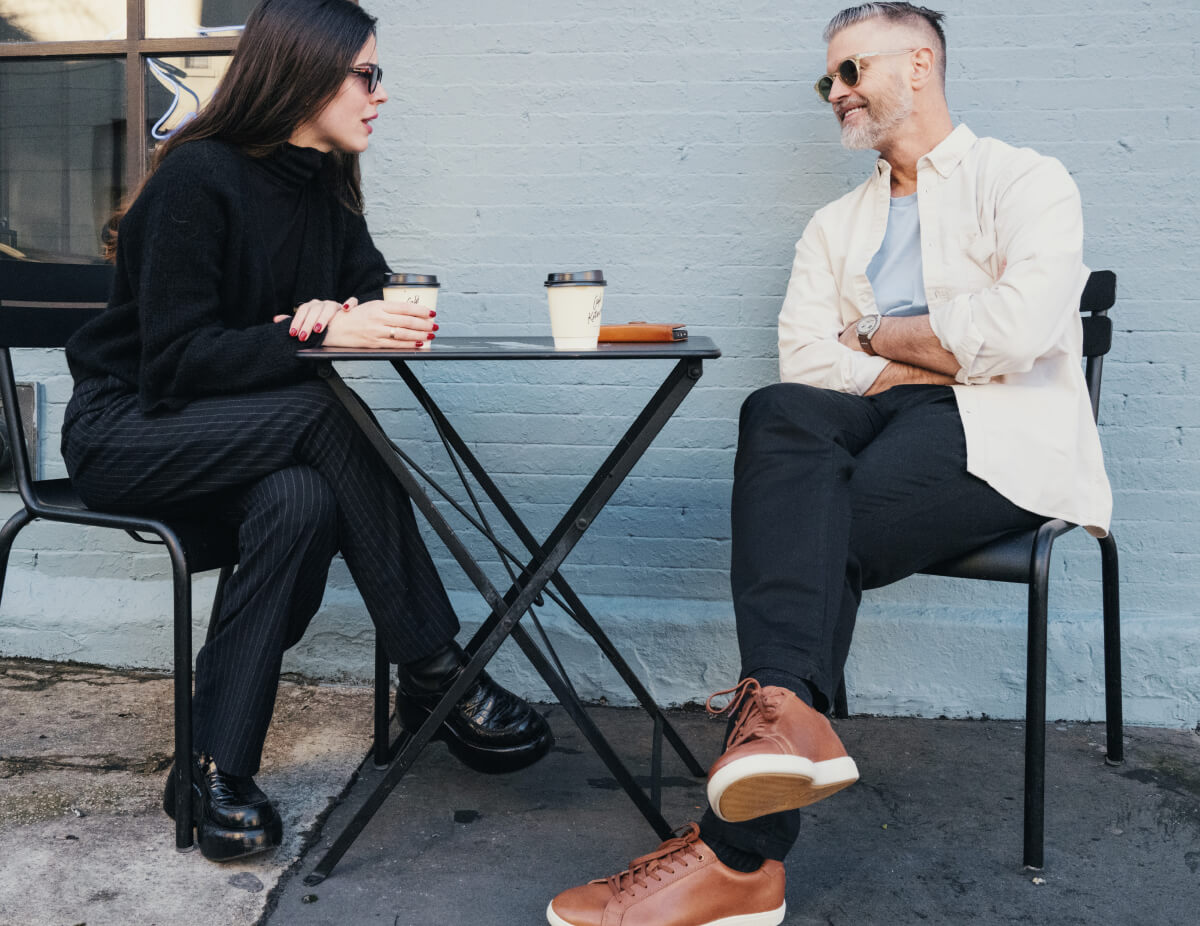 LIMITED-TIME OFFER
4 Years of Great Looks! 🍾 To Celebrate our Anniversary here's a 20% Off Sitewide
Time flies when you look great... It's been 4 years! A journey full of milestones, all thanks to you. As a token of our gratitude, and to ensure your wardrobe is always in step with you, enjoy a 20% discount on us!
Time flies when you look great!
At Perk, it's never been just about the fabric and fit. It's about championing a legacy of understated luxury that, like a fine wine, only gets better with age.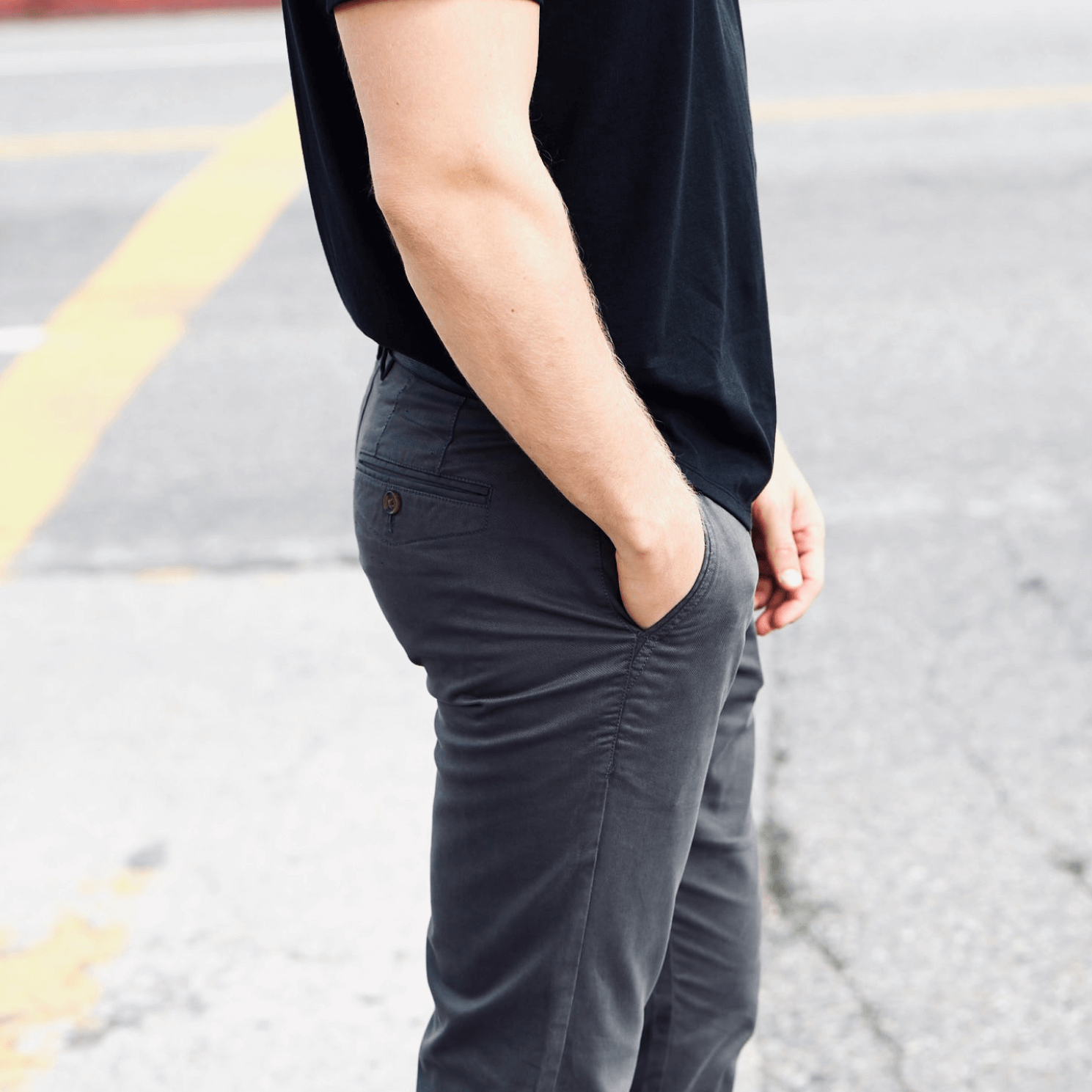 The Birth of Perk
From the day Roberto and Gabriel dreamt of Perk, it was always about more than just fashion. It was about curating timeless elegance and giving you back time.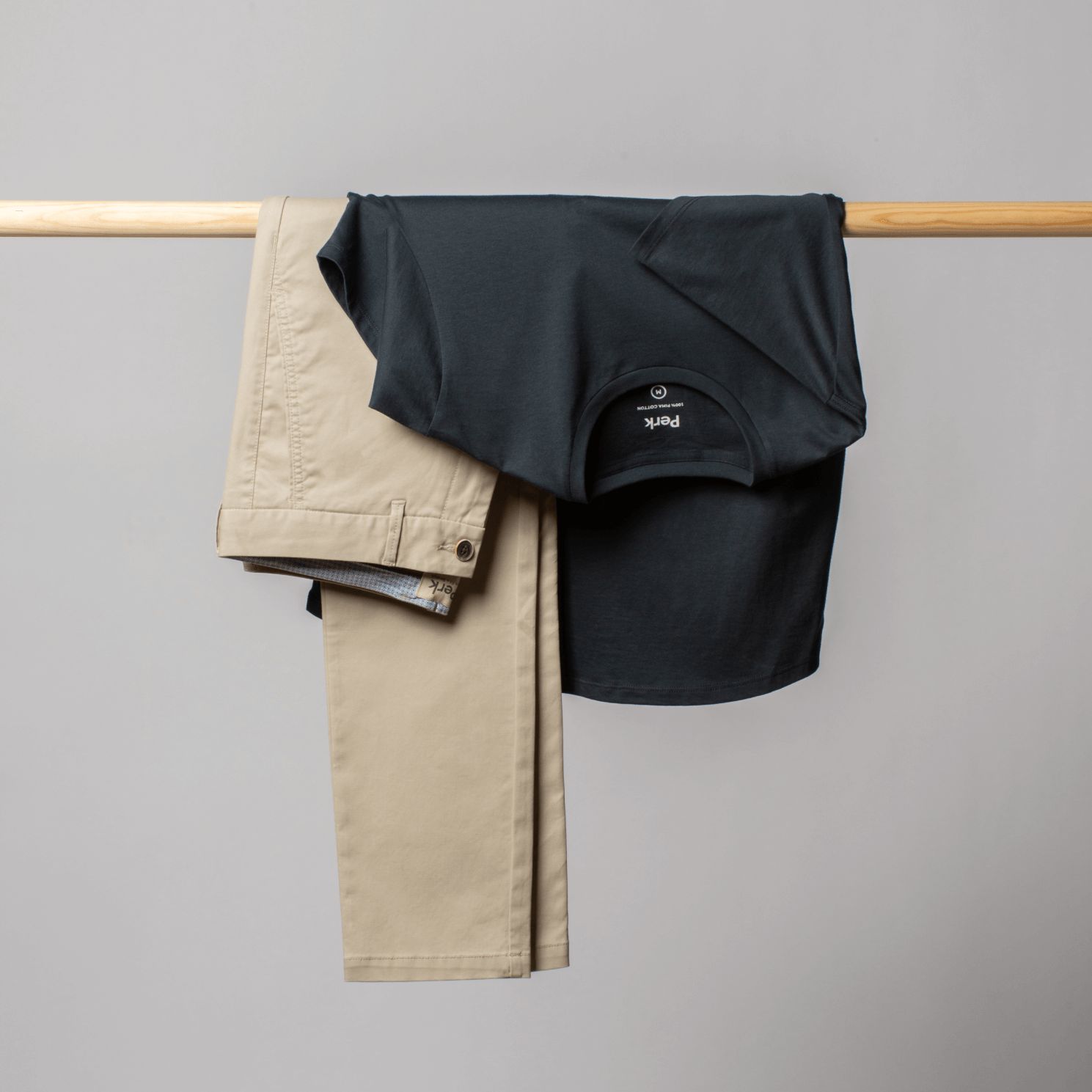 Perk expanded its reach
We create form-flattering clothing based on what real guys want to do while wearing it, and how they want to look and feel in it. And we update our designs in response to customer feedback -16 iterations and counting!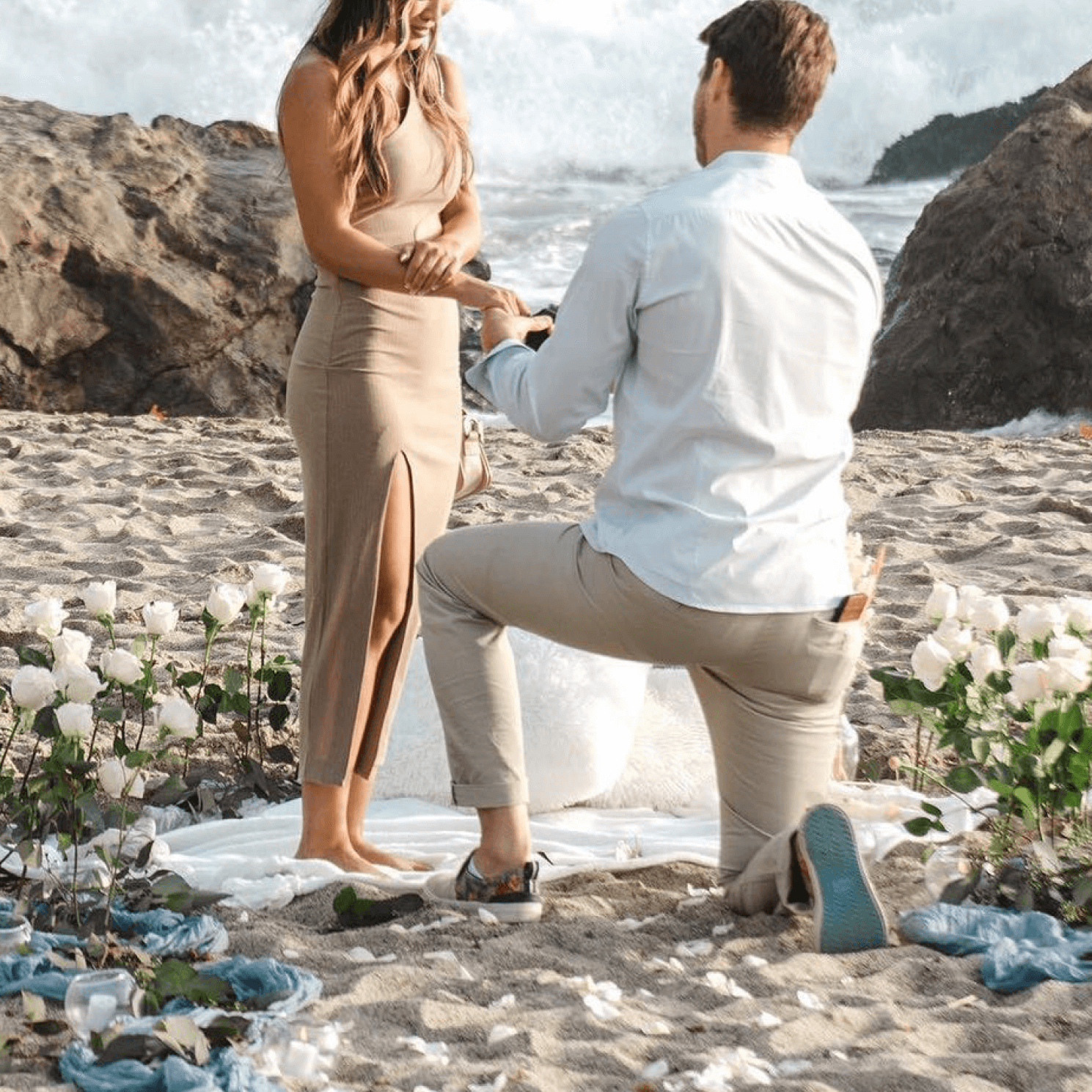 Our commitment
Running a family business has its challenges, but our passion has always been to simplify your choices. We're all about that classic charm that feels tailor-made for you.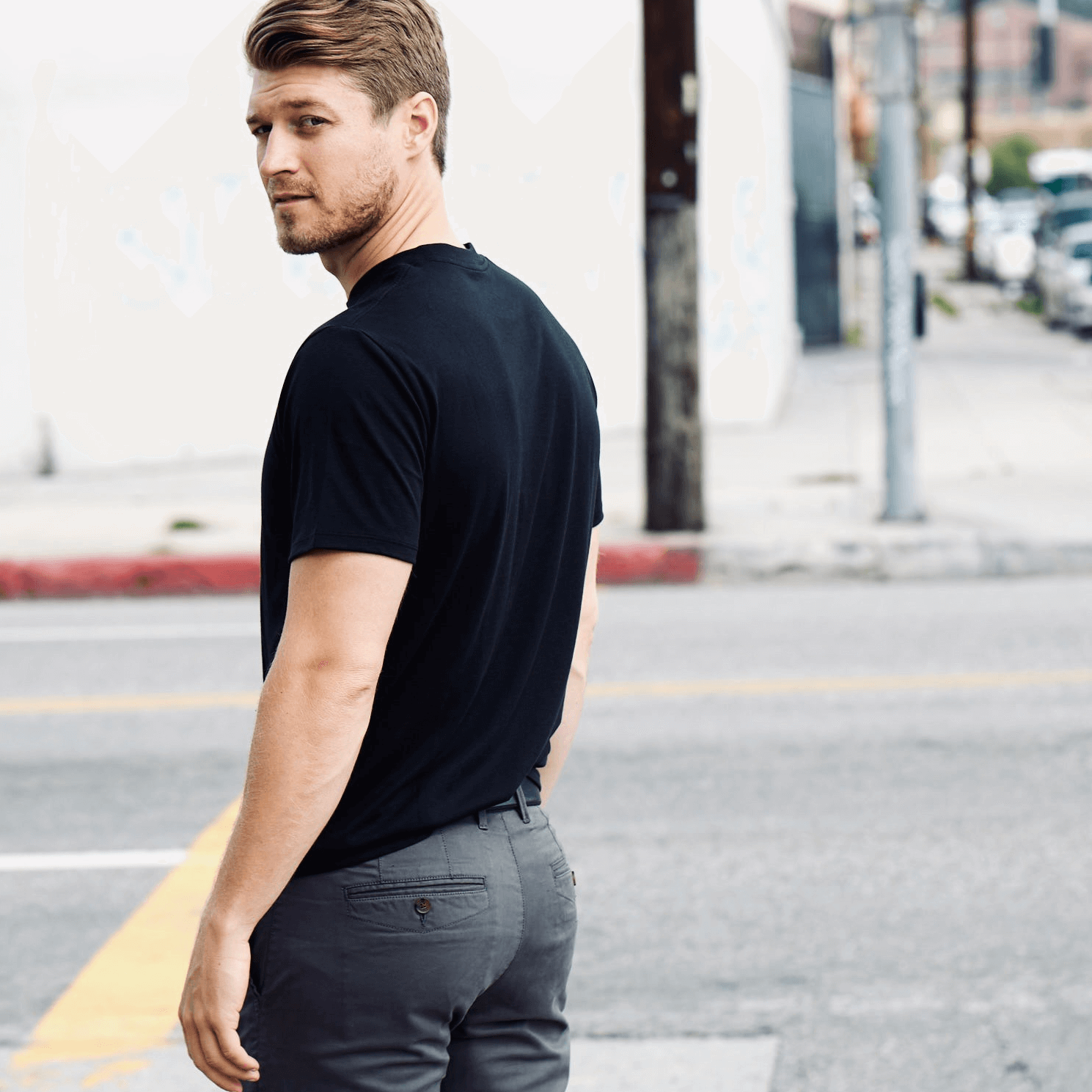 Looking ahead
Your belief in Perk has transformed it from just a brand into a movement. Here's to celebrating many more years of style, elegance, and shared memories.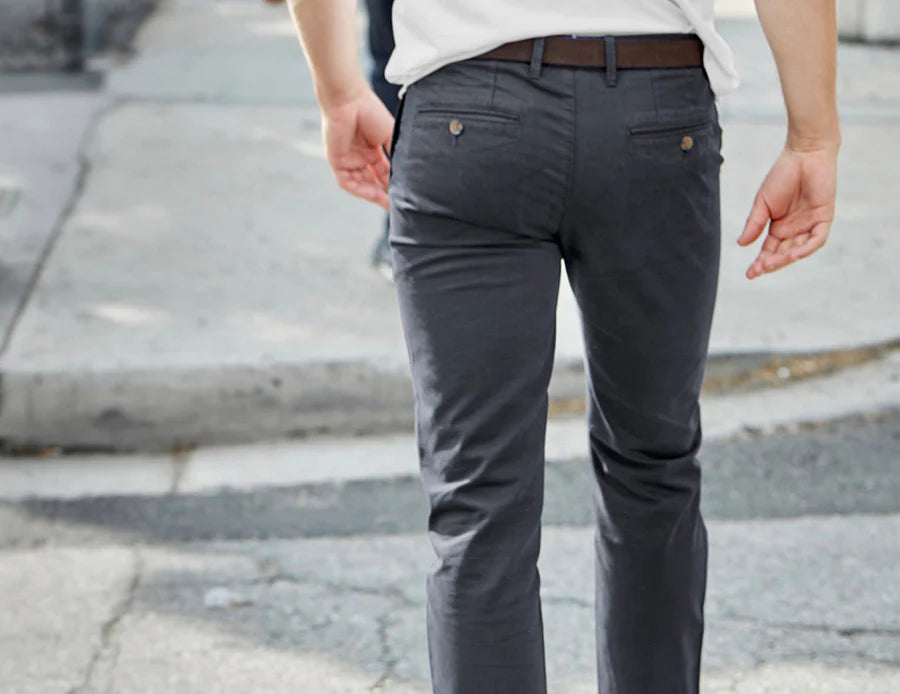 Looks that don't quit
"I've been encouraged by others to buy another pair"
✔️ Molds to your midsection
✔️ Makes your butt look amazing
✔️ Pulls your look together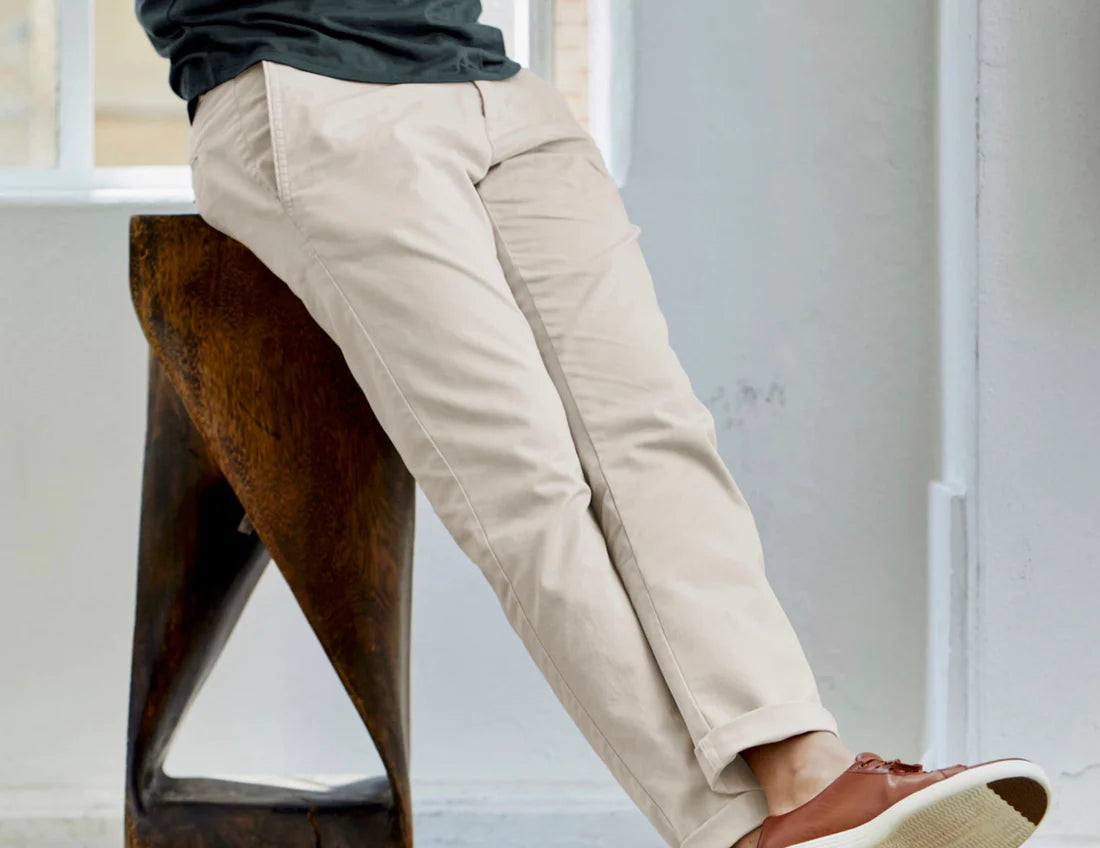 A great fit that lasts
"These are extremely comfortable. Hug my body very well."
✔️ Butt and crotch never sag
✔️ Gets softer with time
✔️ Retains vibrant color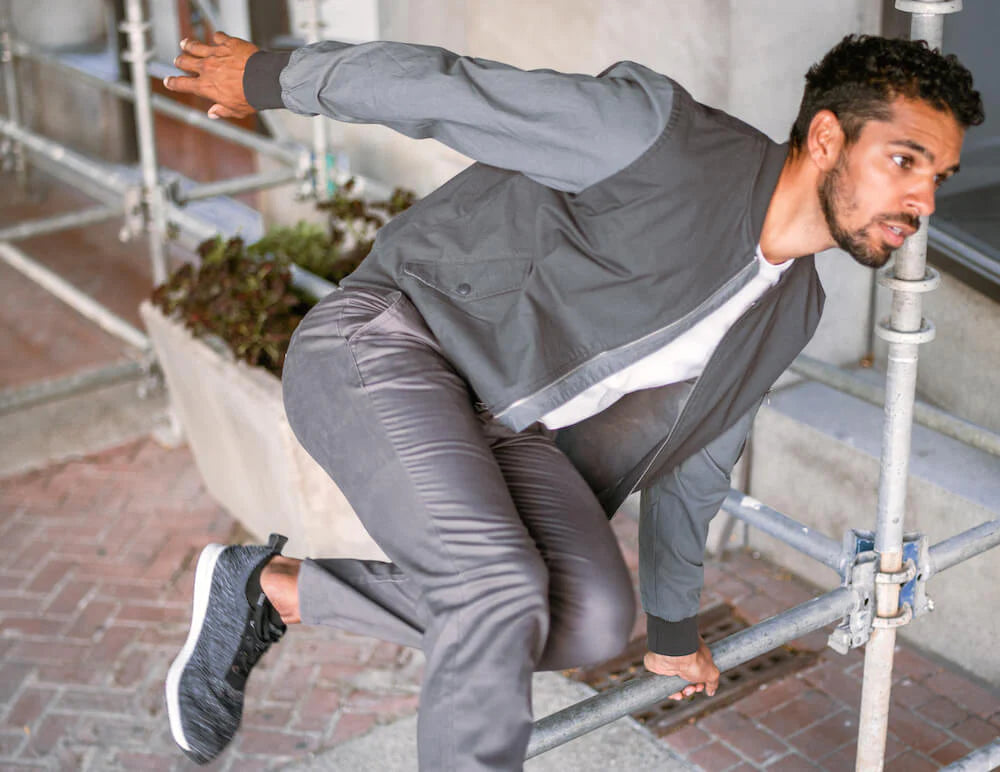 Room to move
"Ordinarily I reach for jeans on the weekend, but these chinos are so comfortable."
✔️ Slim, not skinny, fit
✔️ Soft, stretchy fabric
✔️ Room in pockets and crotch
Hey Regular Guy! You've got assets. Make 'em shine.
We get it - you don't go the gym every day. But you can still turn heads if you ditch your ill-fitting, saggy pants. We used our four generations of garment industry experience, and feedback from regular guys just like you, to make chinos that finally look and feel awesome. Even if you have love handles and a flat butt. But don't take our word for it...
⭐️ ⭐️ ⭐️ ⭐️ ⭐️
1,000+ Trusted Reviews
"WOW my flat butt looks fantastic"
Lives up to the hype. Trust me when I say these pants are magical!!
I love these new Chinos. The fit, comfort, everything about them is great! Never thought I'd find a pair of pants that fit so well!"
Order 100% Risk-Free
Absolutely love the way you look and feel in your chinos or get a refund, no questions asked. Start by selecting a color: